The Lewis-Palmer High School Class of 1975 celebrated their 45th Class Reunion this year. A big congratulations for making it to that milestone, which by coincidence, I have reached the same illustrious age!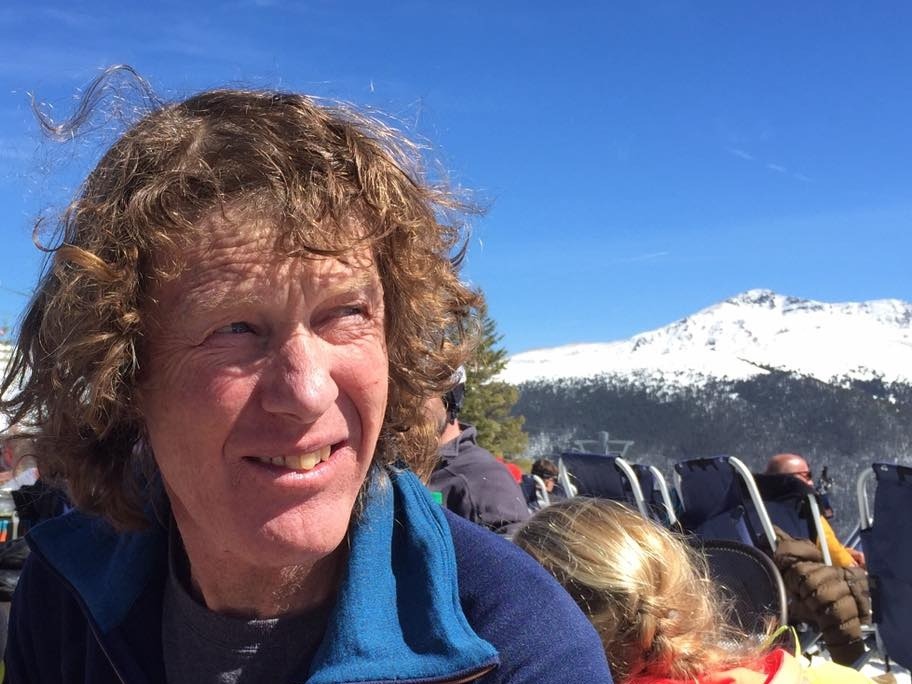 As we are all aware during this year of 2020, the COVID-19 Pandemic has dramatically altered our lifestyles, with sheltering-in-place, masks, social distancing, and smaller gatherings being required for safety purposes. The LP 75 class pulled the plug on doing their Reunion for safety reasons. Still, in a perfect melding of circumstances, they decided it would be an excellent opportunity to honor their classmate and our beloved Tim Watkins by donating on his behalf to FOMP. Tim was extremely passionate about the Monument Preserve area and mapped, built, and maintained much of the trail systems within our complex that we have all grown to love.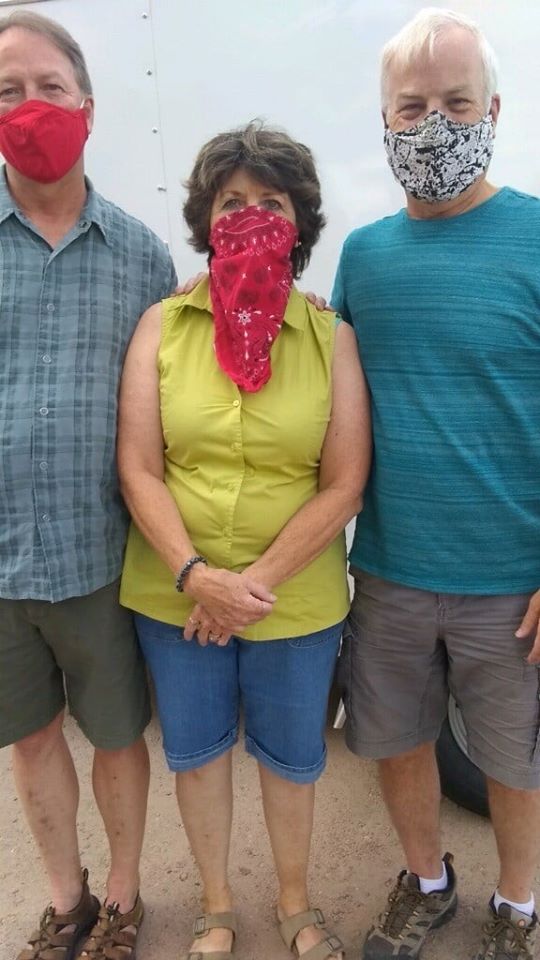 Randy Royal offered a perfect statement about the presentation and donation:
Classmates and Friends
Thank you all for your generous donations in honor of Tim Watkins and recognizing Randy Jones as well as all of our previous classmates that we have lost. Russ, Marlene and I were able to present to members of the Board of Directors of the Friends of the Monument Preserve a check totaling $2400. We also relayed to them that a couple of you had also donated directly to them online. So ultimately, we were in the $2500 range for our donation. Bonnie Watkins, Tim's sister, was there as well, representing the family and wanted to share her thanks to all of you as well. The FOMP was very thankful and stated the funds would be used to continue the development and maintenance of the trails within the preserve, many of which Tim had a direct impact on formulating and perfecting. They couldn't say enough about his work, his service, and his passion for helping others. Marlene took some pics and was going to get word to the local paper.
Happy 45h Reunion, and be proud of a successful event!!
Next one, we will hopefully meet face-to-face again!!
I knew Tim for over 30 years and considered him an incredible friend and an exceptional human being, and I can rightfully say we deeply miss him on this earth with us. The entire community knows how much Tim loved the Monument Preserve, the outdoors, Monument, Palmer Lake, Colorado, Utah, and especially bicycling.
We humbly appreciate the Lewis-Palmer Class of 1975 donation in Tim's name, as he was an avid part of our FOMP organization and a massive part of the general community. This donation will allow us to continue our mission to protect and preserve the historical artifacts and recreational opportunities available at the USFS Fire Center in Monument, CO.
Thank you once again!
Brian Mullin – President FOMP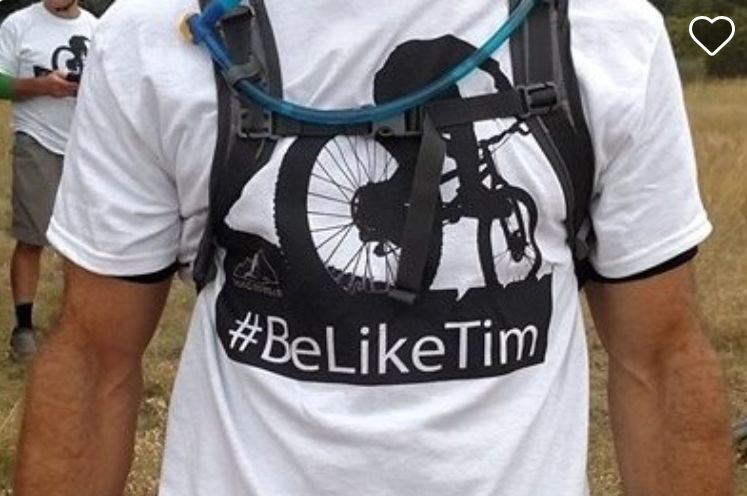 We greatly miss you, Timmy. #BeLikeTim