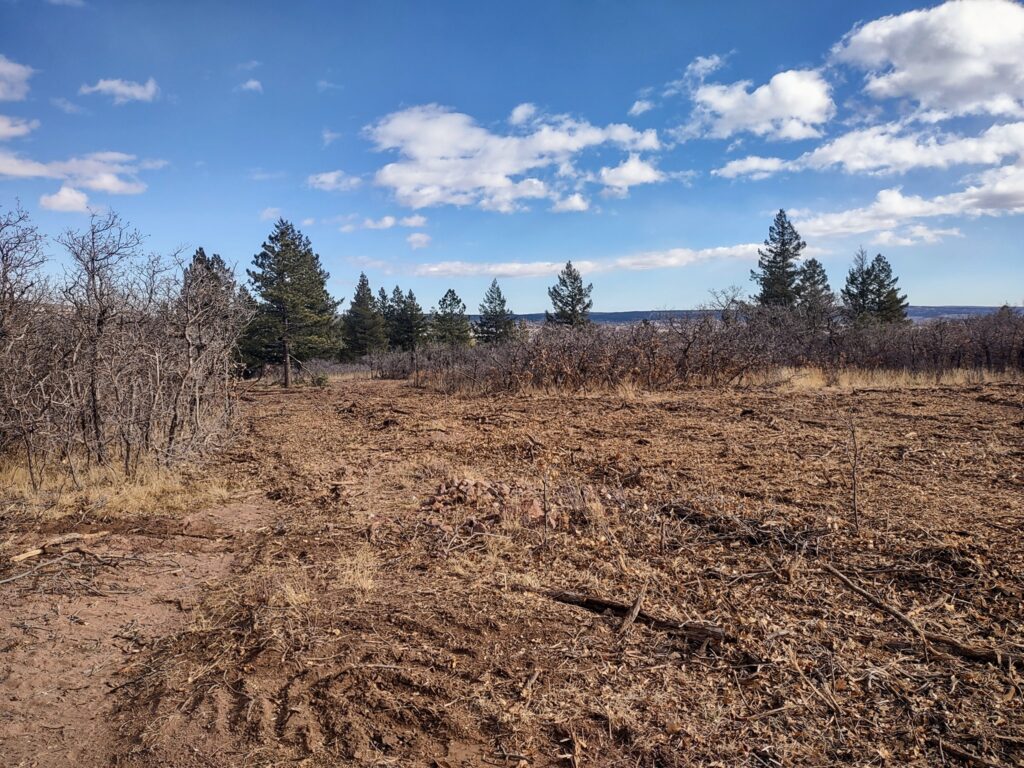 USFS Fire Mitigation in the Monument Preserve
Please be aware that the USFS will be conducting thinning operations at the Monument Preserve as a form of fire mitigation. These operations are a part of the larger Upper Monument Creek Landscape Restoration Project to restore forests in the Rampart Range area. The fuel treatment project will reduce the risk of wildfire and create a more complex vegetation structure in the area.
Area 1 thinning operations began this week and last until the end of the year and include the northern portion of the Fire Center area (the hatched portion in the map).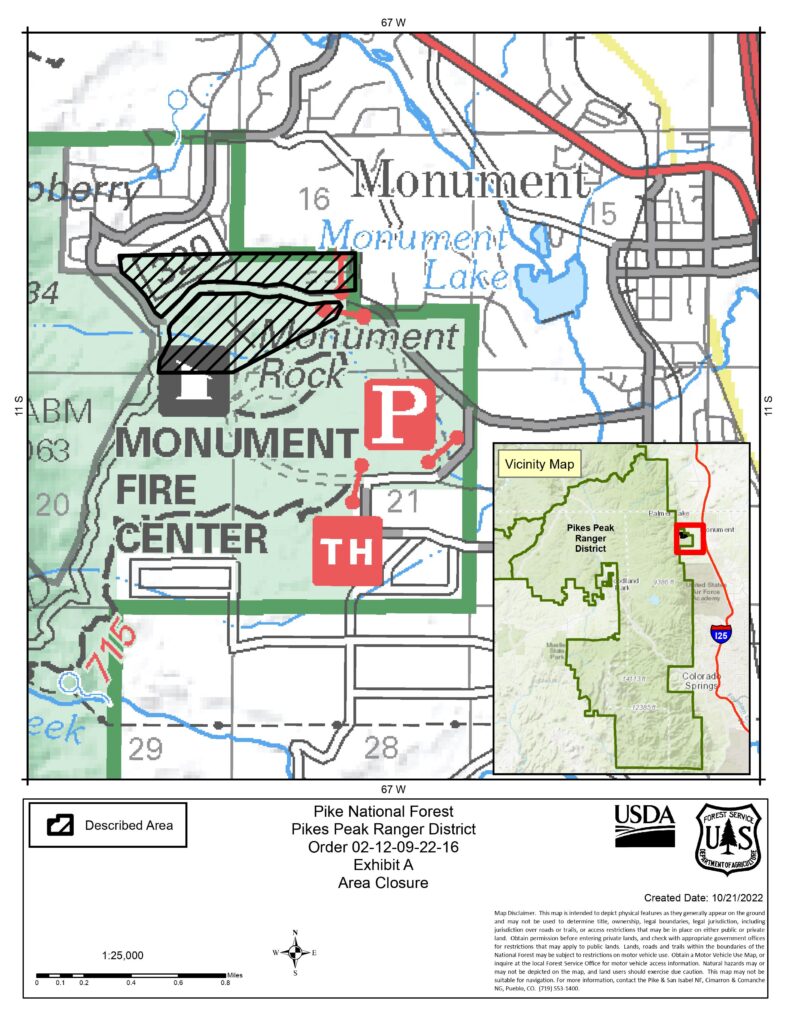 Area 2 begins in January 2023, lasts through March 2023, and includes the most central portions of the Fire Center.
For public safety during operations, the USFS has informed us that the areas of Areas 1 & 2 will be closed to use during the work period, though they'll be open on the weekends. A variety of large equipment and hand tools will be used to thin the vegetation, and hazardous conditions may exist in the treatment area. The closure is needed to ensure the safety of the public and the operators.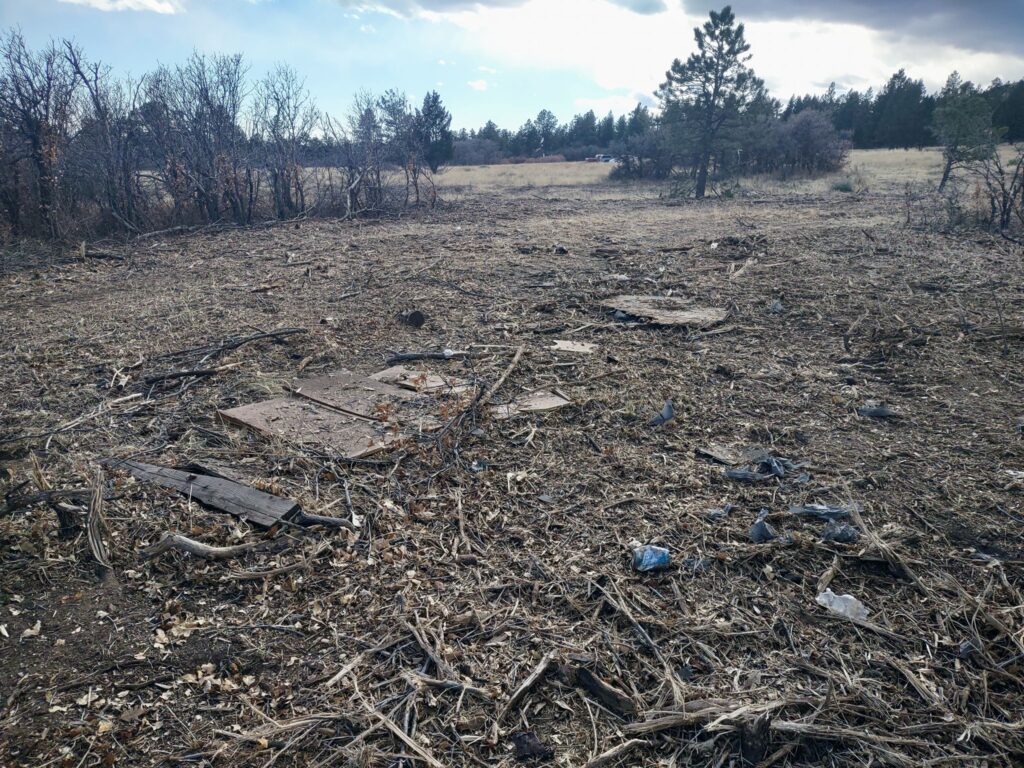 The USFS has informed FOMP that while there may be damage to some trails due to equipment used in the mitigation process and accumulation of slash, there is no intent to destroy or close trails associated with this project.
Here are the original maps for Area 1 & 2 closures.