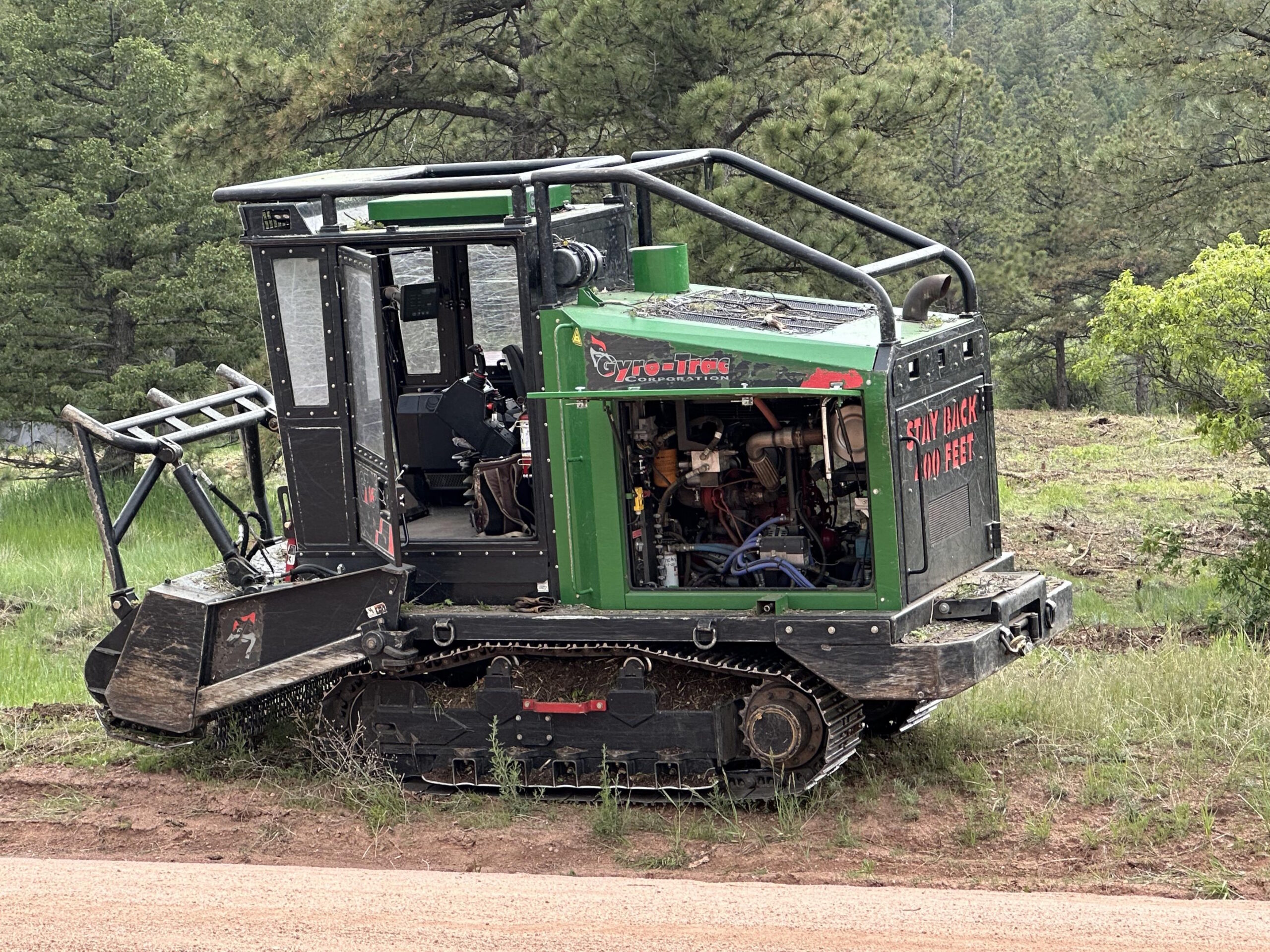 The Pikes Peak Ranger District on the Pike-San Isabel National Forests will be conducting a fuels reduction project in Upper Monument Creek in support of the United States Department of Agriculture, Forest Service's 10-year Wildfire Crisis Strategy. The purpose of this project is to create a defensible space along Mt. Herman Road as well as along the Forest Service boundary.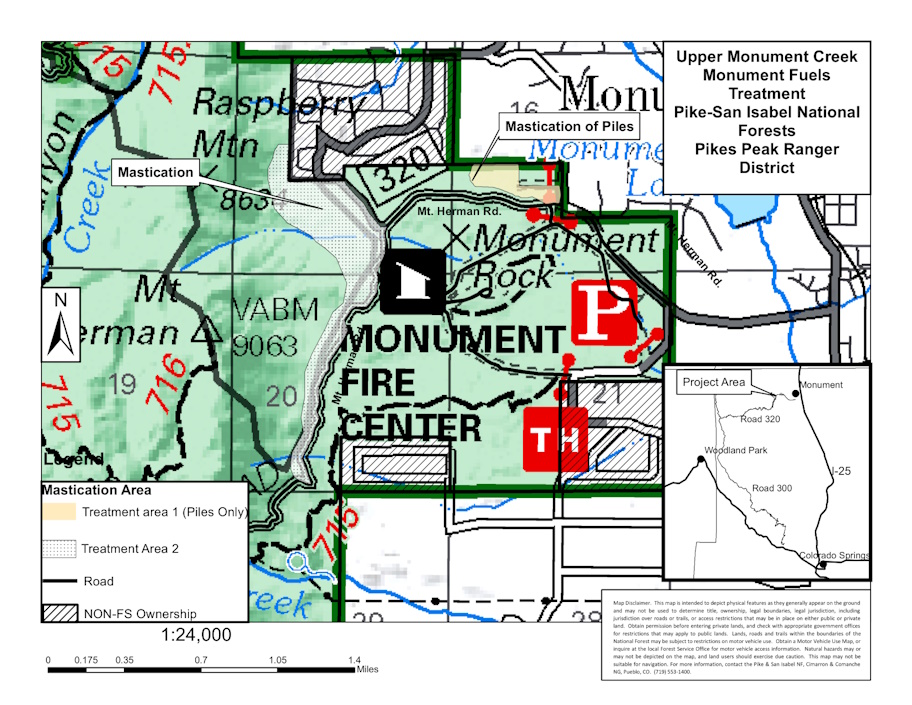 They have completed the 25-acre Treatment Area 1 (refer to map), and currently, their contractors are working on the 150-acre Treatment Area 2.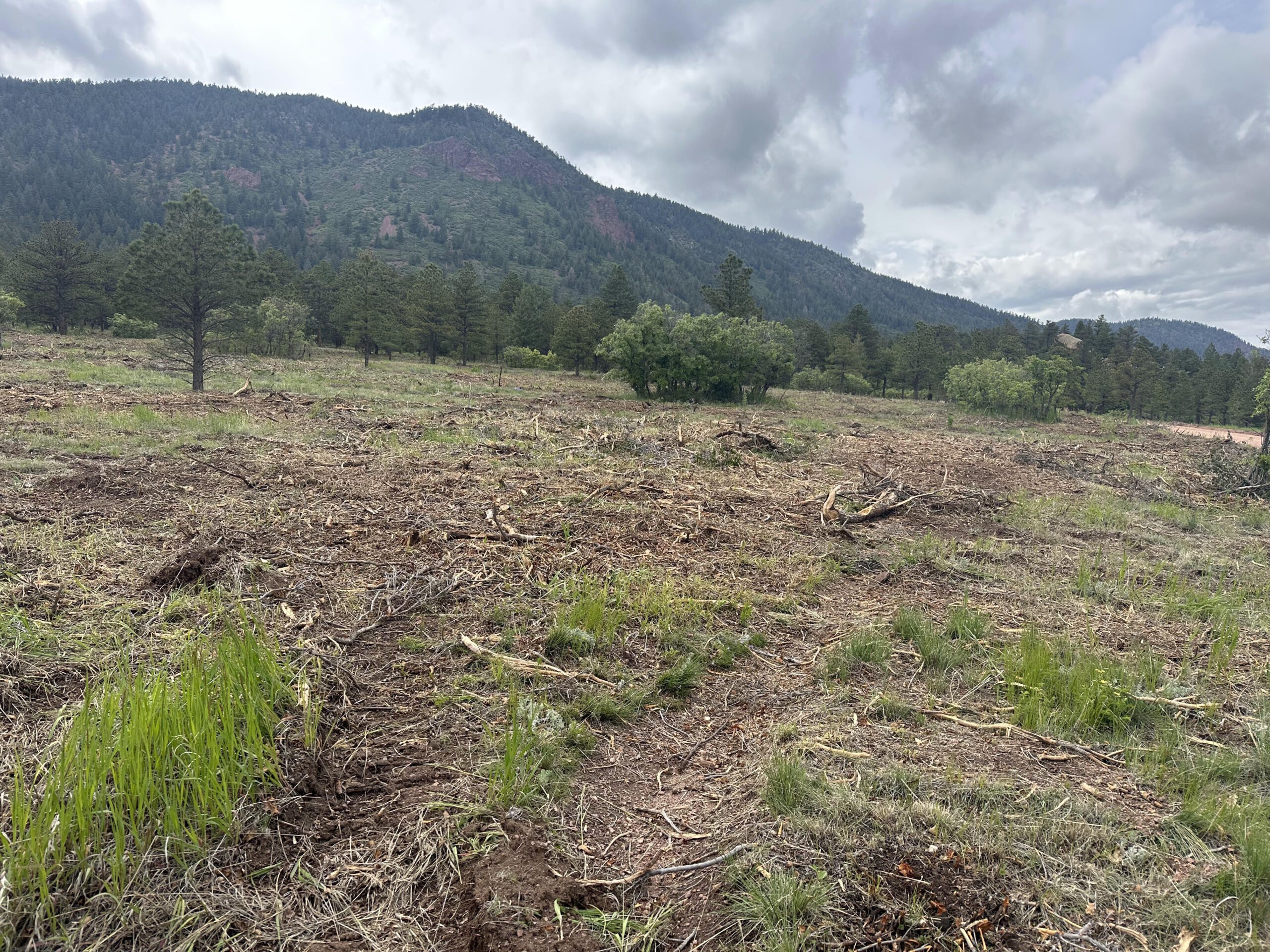 We have been informed that there have been public interference issues during the contractor's work days. They are having to take operational pauses to answer questions as well as prevent debris from impacting bikers and hikers in the project area.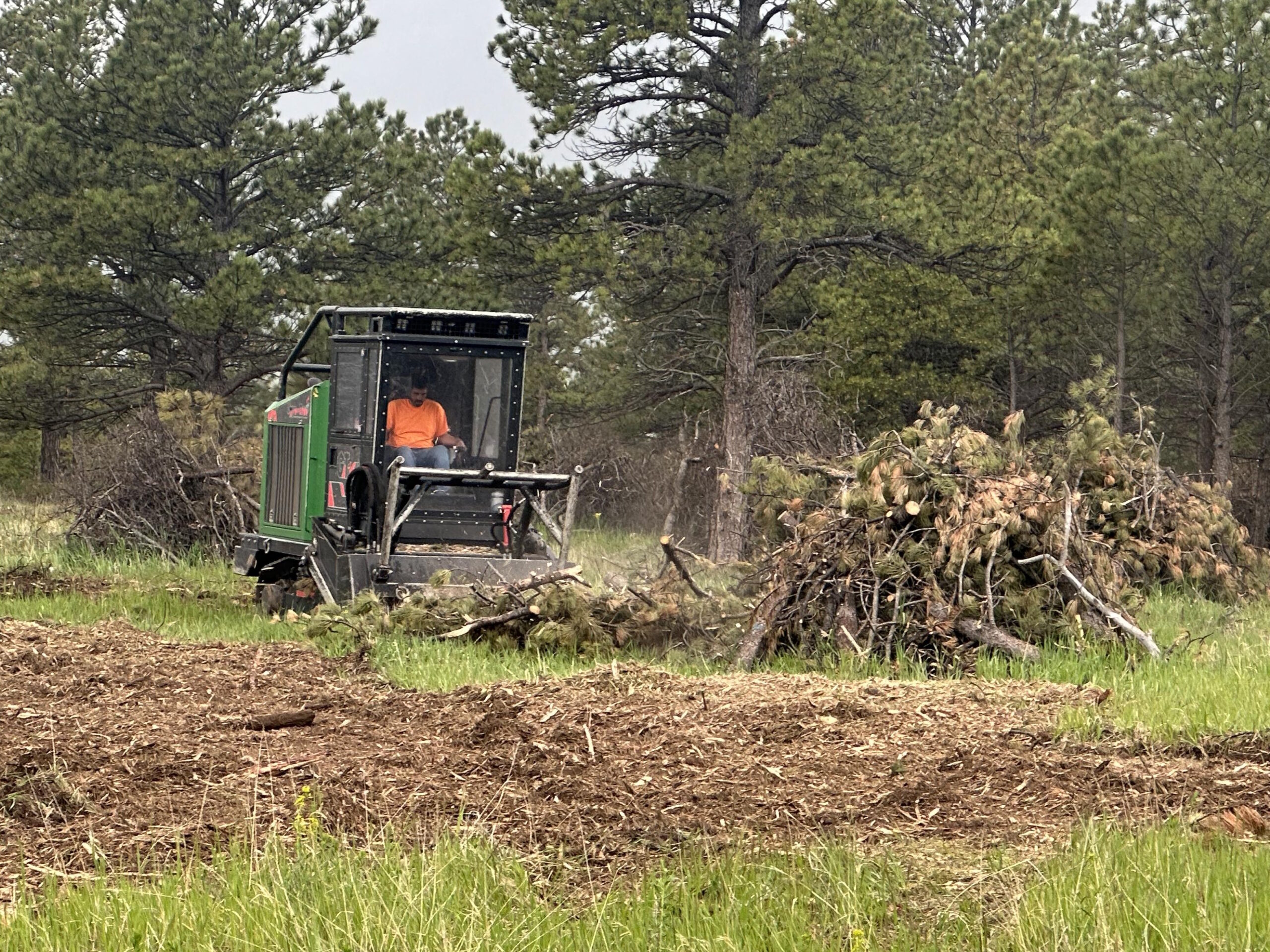 Due to safety concerns such as flying debris and felled tree limbs, the project area must be avoided by the public during the entire project period. Please avoid the area so the work can be completed in a timely manner, and we can therefore get back to using our trail systems.