FOMP needs you for this work session!
[Note: new dates – Saturday and Sunday July 19th and 20th – please see the details they have changed a little bit – Thanks!]
When:
Saturday , July 19 at 9:30 AM – 12:00 PM (at the 4.5 mile marker where you will find the dumpster)  
Sunday , July 20 at 9:30 AM – 12:00 PM (at the 5 mile marker just past the dumpster)
This month instead of our regular trail work session FOMP will be working on Mt. Herman Rd to cleanup the mess left at some of the now closed shooting sites. Have a look at this photo from Saturday morning's cleanup effort (courtesy of Bill Benson):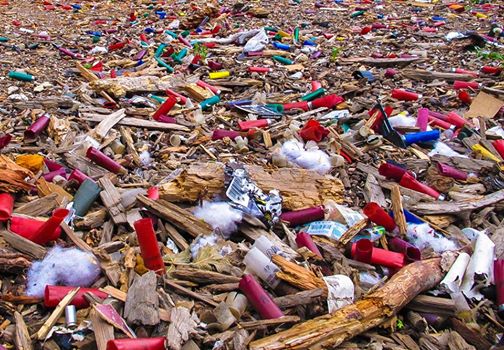 The main area we will be working is approximately 4.5 miles and 5.o miles from the main parking lot up Mount Herman Road (MHR).  If you are unclear where this area is , just wear leather gloves and sturdy footwear (there will be broken glass and other similar hazards), bring a rake and personal water supply (bug spray is also good idea) and head up MHR until you find us.  Show up for the entire time if you can or just an hour or two, every little bit helps!
FOMP and USFS will provide any other necessary tools. Volunteers should wear appropriate clothing for performing outdoor landscaping type of work. Volunteers should bring leather gloves, a personal water supply, eye protection, sunscreen, and bug repellent as appropriate. We meet rain or shine unless there is lightning active in the area.
If you have any questions about the cleanup effort please contact Jon Nordby (719.640.1347) or Chris Tirpak (719.439.8865). Large groups are welcome so rally your group and come join us.